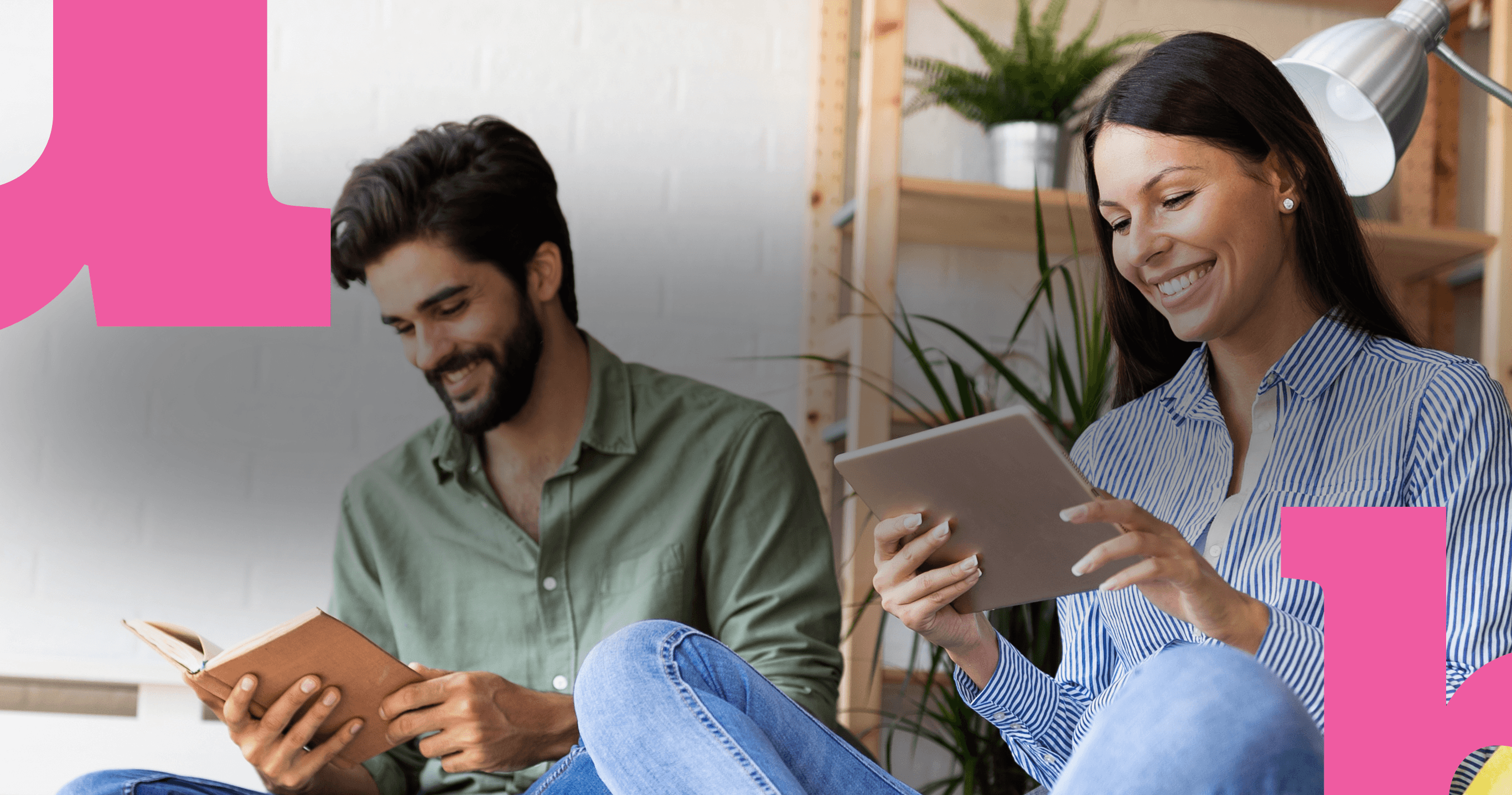 PRE-PRESS, PRINT & E-PUBLISHING
ONE-STOP SHOP FOR EDUCATIONAL PUBLISHERS & SELF-PUBLISHERS
About us
One-stop shop
Have a Book is a one-stop shop for educational publishers & self-publishers —a professional place to produce and print top-quality books and convert them into e-books. For nearly 20 years, we've explored the particulars of printing, tackled typesetting, and become experts on bookmaking! Having finally amassed all our know-how, we entered the e-publishing market over 5 years ago.
Pre-Press and Print
Today Have a Book is a top-notch quality graphic design, typesetting, and printing service trusted by leading educational publishers in Norway, France, Switzerland, Belgium, and elsewhere! We've poured our hearts into this business, taking it far beyond a traditional enterprise by focusing on the individual needs of our partners. We foster long-term relationships with each and every client, growing together as we become more familiar with their wants, requests, and necessities.
E-Publishing
We're committed to helping publishers simply and speedily transform printed publications, textbooks, and numerous other book types into e-books. Our specialised, high-end process easily automates and optimises content processing to quickly create quality e-books without a hitch!
more
What makes us stand out
End-to-end services: pre-press, printing, e-publishing—delivered on time and within budget.

Expansive knowledge of e-publishing—test us with your toughest tasks—challenge us with your boldest design concepts.

Automating content processing with high-end proprietary tools to minimise time/money investment—transforming the tedium of repetitive tasks into a customer advantage

WCAG-accessible layer project to provide easy e-book access in accordance with Web Content Accessibility Guidelines published by the Web Accessibility Initiative of the World Wide Web Consortium. E-books open up a world of possibilities to those with print disabilities and Have a Book is proud to be an essential part of this inclusive outreach effort.
OUR ACHIEVEMENTS

*
452
Books converted into e-books
92
Platform adjusted book files
References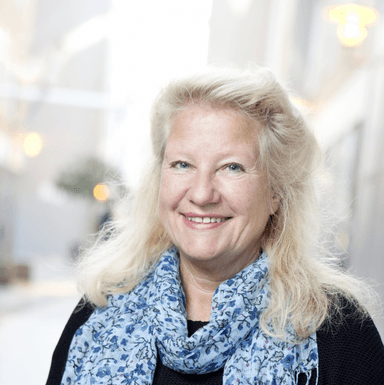 Unni Boretti NORSK MUSIKFORLAG AS
We have only positive experiences with the Have a Book company. It is a serious company that supplies good products. The contact person speaks Norwegian and is very reliable.

Lars Aase PORTAL FORLAG
Portal has a good and well-established partnership with Have a Book. It is reliable partner that delivers quality products in an efficient manner.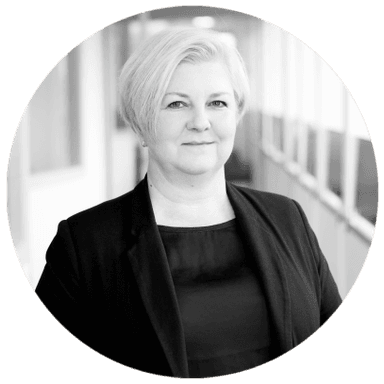 Anneli Niemi KOMMUNEFORLAGET AS
Kommuneforlaget uses Have a Book's editorial services such as typesetting, layout and cover design. The company has representatives who speak good Norwegian, which is of great benefit for cooperation, workflow and communication. Have a Book is reliable, resourceful and has skilled employees who create stylish and beautiful books.
Stéphane Duval Le Lézard Noir
This company is always attentive, responsive, and works meticulously and on time.
Sophie Corvaisier Éditions Frimousse
A simple and fast cooperation, wise advices, the works are carried out with care. And the deadlines are respected. For all these reasons I trust Have a Book.
Pascale Rosier Éditions La Joie de Lire
Effective and easy to contact, good value for money and personalized follow-up. I would like to thank a whole team with whom we have worked for many years!
Alice Jeunesse Virginie Bassanello
We have been working with the members of Have a Book team for more than 10 years and we particularly appreciate the quality of their work, the personalized follow-up and the help they were able to give us during the realization of original projects.
EU Projects
"SPEKTRUM. Pomorski System Usług Doradczych"
Download